The Institut Ramon Llull is the public institution responsible for promoting Catalan language and culture internationally. The Institut represents a cultural and linguistic community of more than 10 million people who participate actively in global events and conversations through performing arts, literature and knowledge exchange. Created in 2002, the Institut is a consortium formed by the Government of Catalonia, the Government of the Balearic Islands and Barcelona City Council. It carries out its programming in the following areas: Language and Universities, Literature, Performing and Visual Arts, and the Programme for Innovation, Knowledge and Residencies.
The Institut Ramon Llull aims to put Catalan culture in dialogue with the world in all areas of creation and knowledge, constructing networks for mutual understanding, recognition and collaboration. The Institut collaborates with and supports artists, organisations, institutions and festivals while fostering exchange in the fields of Catalan studies, literature and translation, performing and visual arts, film, music, design and architecture.
Headquartered in Barcelona, the Institut Ramon Llull also has offices in Berlin, London, New York and Paris.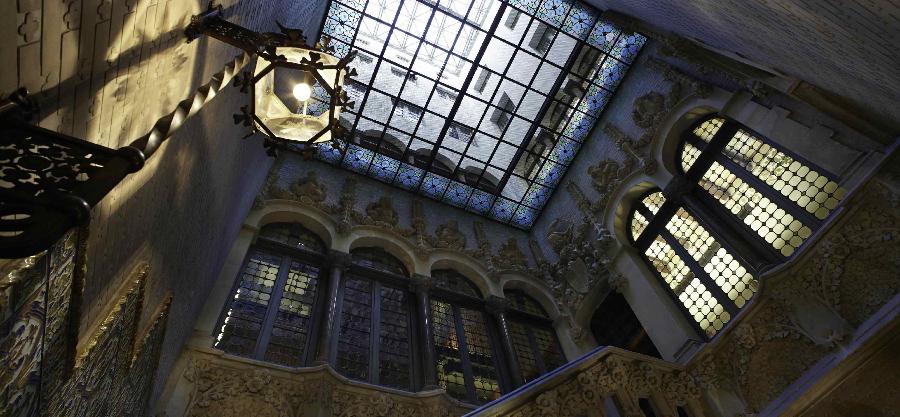 Palau Baró de Quadras