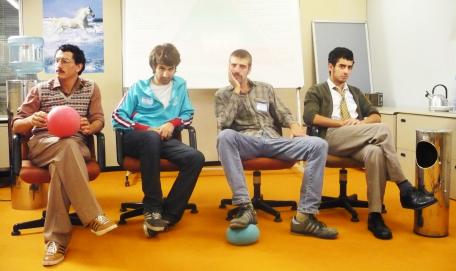 There has never been such a rich and varied music scene in Catalonia as the present one. It is a scene in which, since the 1970s, the various generations have developed the popular music of Catalonia. And now with the new century, it has gained quality and diversity.
In recent years better-trained musicians have appeared, who have pushed back the boundaries of pop, the response of a generation that not only composes music in the garage, but also at home from the heart, whether in the city or the country. The landscape has finally been opened up.
In the late 1970s, private music schools like the Aula de Música Moderna i Jazz (now part of the Conservatori Superior del Gran Teatre del Liceu) or the Taller de Músics de Barcelona were pioneers in the transformation of popular music teaching that, after three long decades, has seen musical training grow from the public point of view. Thus, ESMUC (L'Escola Superior de Música de Catalunya) has become a centre of musical training that is supplying the contemporary scene with undisputable talent, expanding it day by day, and ensuring that Catalonia can boast of it.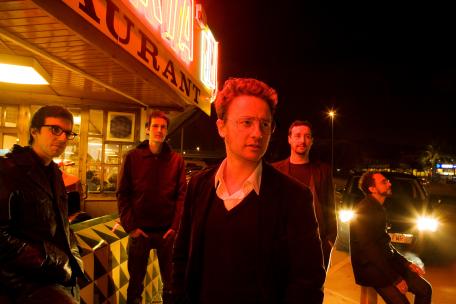 The seeds of literary magic and the profoundly Mediterranean music of Majorcans Antònia Font have germinated in groups that, working on the basis of folk, are constructing their own deeply rooted charming imagery. Groups like Manel and Els Amics de les Arts, very different from one another, have achieved great success (even selling records), making modern music without forgetting the reference points of the Catalan music of the 1970s.
Anna Roig i l'ombre de ton chien is closer to the tradition of cabaret and contemporary French chanson. Raül Fernàndez, Refree, is a musician, writer and producer capable of moving freely in different areas, always making his own unmistakable personal mark. New female voices like Maria Rodés, Ester Condal, Maria Coma, Clara Andrés, Maika Makowski, Julianne Heinemann and Andrea de Siena are broadening the range of expressiveness in melodic pop with jazzy arrangements, the most popular sounds, paying respect to the past while thinking about the future, taking particular care over the lyrics and the stories they tell.
A whole new generation that has grown up in pop-rock is opening up new pathways on the Catalan scene: Joan Colomo, Nacho Umbert, La Iaia, Anímic, Pau Vallvé, Nico Roig, Isaac Ulam, El Petit de Cal Eril, Carlos Carolina, Erm, Joe Crepúsculo, Le Petit Ramon, Mazoni, Sanjosex, Miqui Puig, Oliva Trencada, Òscar Briz, Quart Primera and The New Raemon. They all bring to it different points of view with very different styles, from the most intimate folk to urban storytelling, from Mediterranean surrealism to panoramic realism, from experimentation with sounds to the most cosmopolitan pop.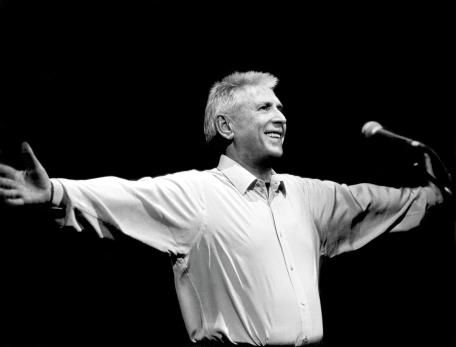 These characteristics can be also be applied to the groups that play the most eclectic pop-rock in Catalonia. Standstill, Love of Lesbian, Sidonie, Very Pomelo, Inspira, Surfing Sirles, Nueva Vulcano, Mates Mates, OSO, Betunizer, Astrud, Manos de Topo, Delafé y las Flores Azules, Élena, Egon Soda, Fred i Son, Senior i el Cor Brutal, Litoral, Linn Yuki, Songstore, Unfinished Sympathy, Ix!, Fundación Tony Manero, The Pepper Pots, Gentle Music Men,La Brigada, Raydibaum and Tokyo Sex Destruction embrace all the registers of cosmopolitan sound, adding the rock tradition with a modern approach full of their own references, of ideas constructed in the most private and meaningful space. All in all, the Catalan music scene is brimming with vitality and energy and it is very difficult to pigeonhole in standardized categories.
Catalan singer-songwriting, deriving from two traditions – French chanson (Nova Cançó, 1958-1970) and American folk (Grup de Folk, 1967-1969) – has evolved in recent years towards younger ideas that are free of prejudices.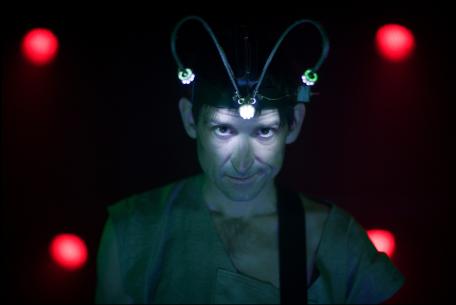 The great singer-songwriting tradition is alive and growing without ageing thanks to the contributions of the great icons of this genre: Raimon, Joan Manuel Serrat and Maria del Mar Bonet maintain a constant creative output. Lluís Llach, who has stopped playing live, is still a reference point for younger generations and his discography is of outstanding quality. Others of his generation, like Quico Pi de la Serra, or members of the next generation (Marina Rossell, Joan Isaac, Toti Soler, Enric Hernàez) have found themselves very well accompanied by those who have followed a tradition transforming it constantly: the iconoclastic Albert Pla has found his own incomparable ground. Meanwhile, those who grew up on a diet of rock (Pau Riba, Jaume Sisa, Oriol Tramvia, Remigi Palmero, Julio Bustamante) have seen how young people like Roger Mas have continued to dabble in folk, traditional and cosmopolitan pop. Along with them, Víctor Obiols or Alex Torio have turned to Anglo-American storytelling, while Alfonso Vilallonga has tended towards classic theatre music, bringing it up to date, and Gerard Quintana has followed in the wake of the most classic electro-acoustic rock. For his part, the inimitable Quimi Portet (former member of the Spanish duo El Último de la Fila) has created a school for both his own personal way of performing and his unmistakeable production style. Adrià Puntí has left us authentic musical gems in a short yet intense career. Marc Parrot has revealed himself to be a musician/producer capable of bringing out the best in young talent. In short, the new century has seen a shift from the term singer-songwriter – considered obsolete – to the use of a new term to define them: bandwriter.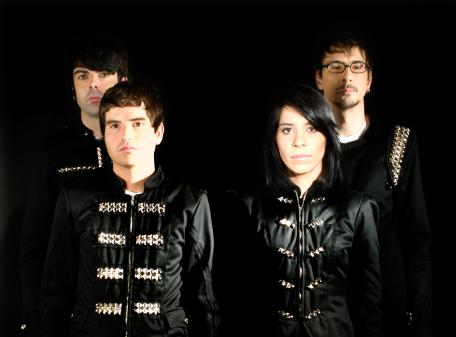 This whole scene (pop-rock and singer-songwriting) has seen new live music venues established in recent years, thanks to collaborative efforts between the authorities and private initiatives (ASSAC). Despite the fact that there is still a long way to go, we cannot overlook that this cooperation has helped to construct infrastructures that day by day are expanding the Catalan music scene.
Moreover, in Catalonia over the years, the industry that programmes international concerts has been consolidated, from multinationals like Live Nation – which has merged with the pioneering Gay & Co. – to established Catalan companies like Doctor Music, Project, Producciones Animadas, Posto Nove, Montuno, and so on. This has put Catalonia on the map of the major international tours and has also encouraged the growth of Catalan groups through exposure on the big stage.