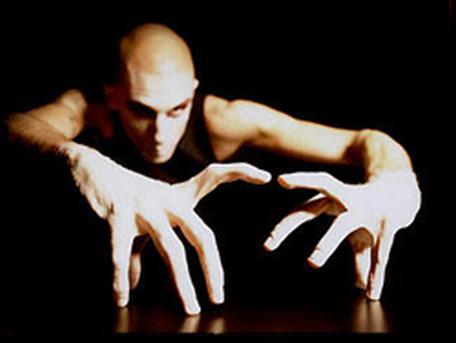 The universal art of animated objects is lost in the mists of time and is the stuff of legend. Ever since the earliest civilizations, from India to Egypt, and from Greece and Rome to the Amerindian cultures, animated puppets and dolls have been present in religious rites. This art form has undergone in recent decades a strong process of multidisciplinary diversification: testimony to it is the work of creators like Robert Wilson, Marcel·lí Antúnez or the companies Sarruga and Royal de Luxe.
In Catalonia puppets have been recorded at least since the Middle Ages. In his Llibre de Contemplació en Déu, el filòsof i teòleg Ramon Llull the philosopher and theologian Ramon Llull (1232-1316) talks about some human-looking polychrome bavastells used by Moorish jugglers. There is a native Catalan tradition of glove puppets (Punchinello) whose construction and handling differs from those of the guignol lyonnais. Today, the Anglès and Vergés). puppeteering families keep this tradition alive. Puppets enjoyed a huge boom in Modernista Barcelona at the turn of the twentieth century and were part of the European symbolist theatrical trend, with shows performed at the Modernista bar Els Quatre Gats, frequented by Granados, Albéniz, Opisso, Nonell and Picasso.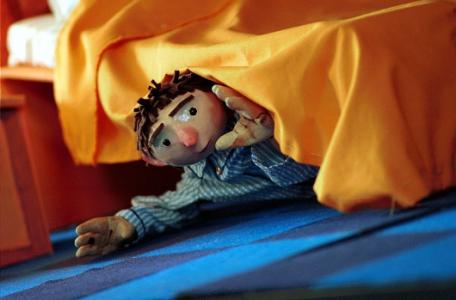 The 1970s saw a revolution in the Catalan art of puppets and marionettes. Founded in 1967, artistically the company Putxinel·lis La Claca (Joan Baixas and Teresa Calafell) is based on the experiences of painters like Paul Klee or some members of the Bauhaus, and throughout their career they worked with painters like Miró, Viladecans, Saura or Amat. The aim of this revolution is to revive puppet art by adapting it to the needs of contemporary society and freeing it from the restrictive label of children's entertainment. Based on the series by Joan Miró, Ubu aux Baléares, La Claca premiered its mask and body puppet show Mori el Merma with mannequins and sets designed by Miró at the Gran Teatre del Liceu (Barcelona, 1978) and took it on tour around Europe, the United States and Australia.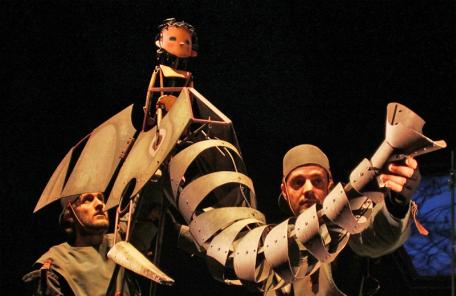 After that the companies L'Estaquirot, Marduix, L'Estenedor, La Fanfarra, Binixiflat and Els Rocamora, among others, were created. Very important in the transmission of the art of making and handling marionettes was Harry Vernon Tozer, a teacher in the l'Institut del Teatre 's Department of Puppets and Marionettes from 1973 to 1990. In 1974, a rebellious student of Tozer's, Pepe Otal, founded the Grupo Taller de Marionetas, where figures like Jordi Bertran, Teia Moner, Toni Zafra,Carles Cañellas Rocamora and Josep Ventura Sylvestre appeared.
A look back at the trajectories and shows of the current puppet, shadow and object theatre companies (whether Ne me títere pas, Txo titelles, Farrés Brothers, Lacònica, Marcel·lí Antúnez or Nico Baixas) demonstrates the beneficial long-term effects of that 1970s revolution. The Catalan puppeteers and handlers of today have a legacy that enables them to freely amalgamate tradition and modernity with intense personal creation.