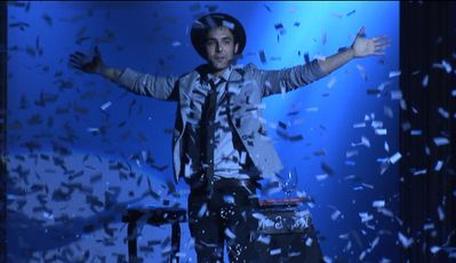 Magic or conjuring is a type of show with deep roots in Catalonia since the first half of the nineteenth century. The press libraries record that in the last third of that century magic performances took place, not just in theatres, but also in the homes of the well-to-do classes. Two nineteenth-century Catalan magicians with an international reputation were Fruitós Canonge (1824-1890, known in South America as "The Catalan Merlin") and Joaquim Partagàs (1848-1931, the writer of conjuring books, the founder of the first specialist shop –El Rey de la magia, Barcelona, 1878 – and of the first theatre in Spain devoted to conjuring, El Salón Mágico, 1894-1900). At the turn of the century, in his travelling theatre, the ventriloquist Francesc Roca (died 1945) and his sons Ernest and Alfons exhibited automata, conjuring tricks and a veritable showcase of scientific curiosities. In classic twentieth-century magic, we have Carles Bucheli Carlston (1903-1981), the mentalist (mind-reader) Josep Mir Fassman (1909-1991), and Joan Forns Li-Chang (1916-1998), the creator of magic magazines like El somni d'una nit a la Xina and El drac d'or.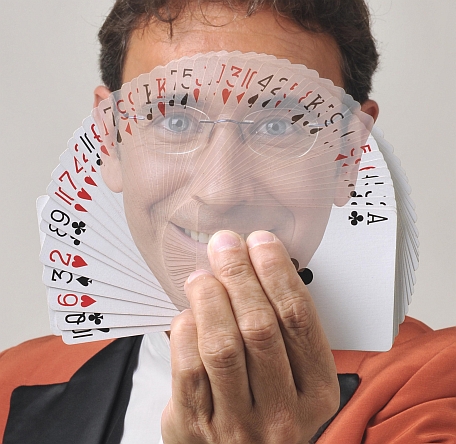 The aesthetic revolution of the 1970s brought new ideas to conjuring. On the stage in those years we find Víctor Martí and his troupe Abracadabra, La Capsa Màgica, Fakir Kirman, Xavier Gironès Giro or the comedian Màgic Andreu (popular for his magic shows on television in the early 1990s). With the odd foray into new magic idioms, Sergi Buka combines in his repertoire classic numbers, virtual reality, the use of laser and Chinese shadows. For his part, Mag Lari performs spectacular magic numbers and constructs an ironic and self-parodying persona, very accessible for the audience.
The poet Joan Brossa, for whom tradition was never a comfortable and distant legacy, but a hard conquest, treated conjuring as one more form of poetry. Brossa distilled the essence and the age-old values of magic to create a new and personal magical grammar, with which he surpassed the formulae of the classic show. Brossa found in Jesús Julve Hausson the right magician for his contemporary conjuring projects, and from 1983 to 1996 he wrote a series of shows for him, profoundly renewing the genre. Since then, Hausson has continued along these lines with directors like Jordi Coca and Hermann Bonnín.