February 12, 7-9 pm
KGB Bar
85 East 4th Street

Short Fiction from Catalonia : New and Improved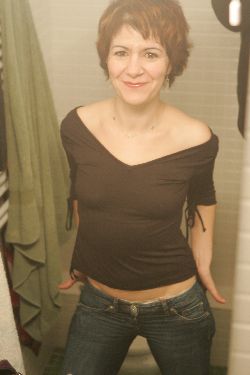 Empar Moliner (Barcelona, 1966), once an actress, is currently a very popular journalist who contributes to El País, Catalunya Ràdio and even late-night television talk shows. Her journalistic chronicles, written with the same corrosive style of her short stories, have been recently collected in an anthology, which has also been a success with both critics and readers. I Love You when I'm Tipsy has been awarded the Lletra d'Or, one of the most acclaimed honours of Catalan literature.
Selected Works
. L'ensenyador de pisos que odiava els mims (Destino, 2001) ['The Real Estate Agent Who Hated Mimes'].
. Feli esthéticienne (Destino, 2001) ['Feli, esthéticienne'].
. T'estimo si he begut (Quaderns Crema, 2004) ['I Love You when I'm Tipsy'].
. Busco senyor per amistat i el que sorgeixi (Quaderns Crema, 2005) ['Wanted: Gentleman For Friendship and Maybe More'].
Latest Works in Translation
. German . Salon Feli [Feli, esthéticienne] , tr. T. Moser. Cologne: Kiepenhauer & Witsh, 2003.
. Spanish . Te quiero si he bebido . Barcelona: El Acantilado, 2004.